Mortgage Links of Interest
Your Calgary and Alberta Mortgage Expert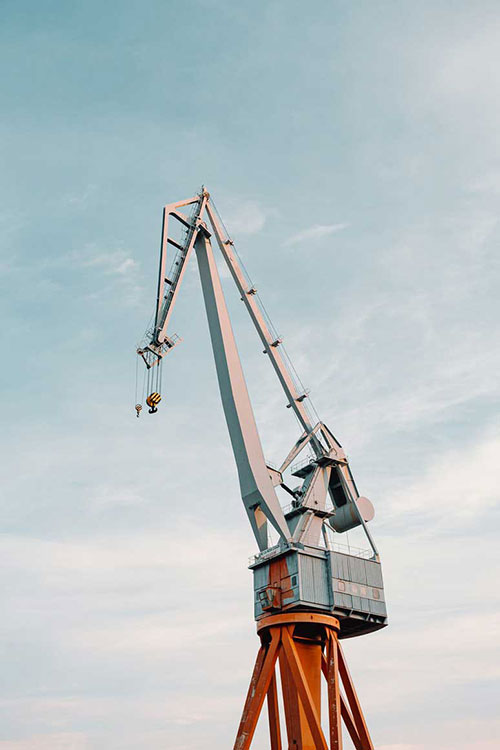 Welcome to Our Equipment Leasing and Financing Services
Are you looking to acquire the latest state-of-the-art equipment for your business without the burden of hefty upfront costs? At Triinity Mortgage, we offer flexible and affordable leasing and financing solutions tailored to meet your specific equipment needs. Whether you are a small startup or an established enterprise, we've got you covered.
Tractor Trailers
Scissor Lifts
Skid Steers
Back Hoes
Bucket Trucks
Cranes
Commercial Boats
Telehandlers
Machinery and Tools
Farm Equipment
Construction Equipment
Specialty Equipment for Dentists and Doctors
Safety Equipment
Kitchen Equipment
Office Equipment and Furniture
Desktop Computers and iPads
Phone Systems
Hoists and Joists
Pallet Jacks
Shelving
Signage and Electric Signboards
Why Choose Equipment Leasing and Financing?
Purchasing new equipment outright can be a significant financial strain on any business. Equipment leasing and financing provide a more manageable and cost-effective solution. Here are some compelling reasons to consider our leasing and financing options:
Preserve Working Capital

Leasing allows you to conserve your working capital for other essential business operations. Rather than tying up your funds in equipment purchases, you can use them to invest in growth, marketing, or talent acquisition.

Stay Ahead of the Curve

Technology is continuously evolving, and staying competitive means having access to the latest equipment. Leasing enables you to upgrade your equipment regularly, ensuring you always have cutting-edge tools at your disposal.

Tax Benefits

Lease payments are often tax-deductible as an operating expense, providing potential tax benefits for your business. Consult with your tax advisor to understand how leasing can work to your advantage.

Flexible Terms

Our leasing and financing plans come with flexible terms that suit your business's unique requirements. We offer various lease durations, buyout options, and payment plans to accommodate your cash flow and budget.

Hassle Free Maintenance

With leasing, you can focus on utilizing the equipment while we take care of its maintenance. Our team ensures that your leased equipment stays in excellent working condition throughout the lease period.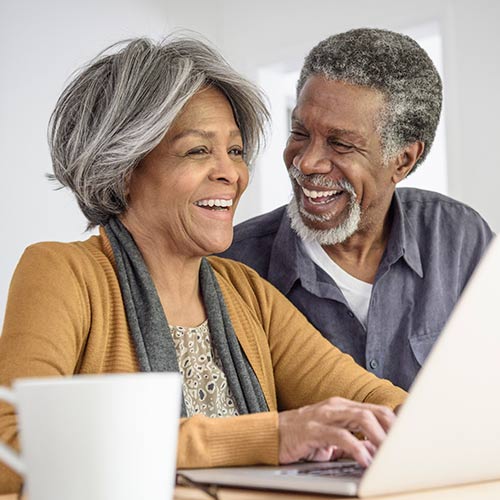 Welcome to Our Equipment Leasing and Financing Services
Consultation: Trailers
Consultation: Trailers
Consultation: Trailers
Consultation: Trailers
Consultation: Trailers
Let's Get Started
We are committed to providing top-notch leasing and financing solutions that empower businesses like yours to thrive. Our team is ready to assist you every step of the way, from selecting the right equipment to creating a customized leasing plan that suits your needs. Contact us today for a free consultation and take the first step towards upgrading your equipment without the financial strain. Experience the benefits of leasing and financing with Us