Consolidate Your Debt and Save
Your Calgary and Alberta Mortgage Expert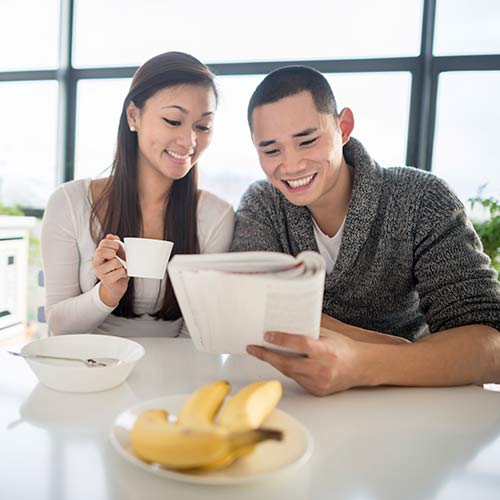 Use Your Home Equity to Reduce Your Credit Card Debt
Struggling with multiple payments and high-interest rates?
Trintty Mortgage, led by trusted specialist M Pabla, is here to help. Our Debt Consolidation Mortgage Service can transform your financial situation, providing a brighter, more manageable future.
Consolidate your debts into a single, lower interest rate. Say goodbye to high credit card rates and increase your monthly cash flow.

Why pay high-interest rates on your bank's credit card debt when you can add that debt to your mortgage and pay a much lower interest rate?

Contact us to review your options and start saving money today.

Phone: (403) 423-2222

Get a Free Consultation
What are the Benefits of Debt Consolidation? And Why Choose Us for Your Debt Consolidation Needs?
Expertise and Experience:

With years of mortgage industry experience, M Pabla brings deep knowledge to guide you through debt consolidation mortgages.
Personalized Guidance:

Our trusted specialist, M Pabla, understands your unique financial situation and tailors a solution to help you reach your goals. Trust us to assist you in achieving financial success.
Benefits of Debts Consolidate:

1. Consolidate high-interest rate credit cards to one lower rate. 2. Save money and increase cash flow. 3. Reduce stress knowing that your financial situation is now manageable.
"Good Debt" from "Bad debt": A well-planned mortgage can help you turn those "bad debts" into "good debts" and get them out of the way.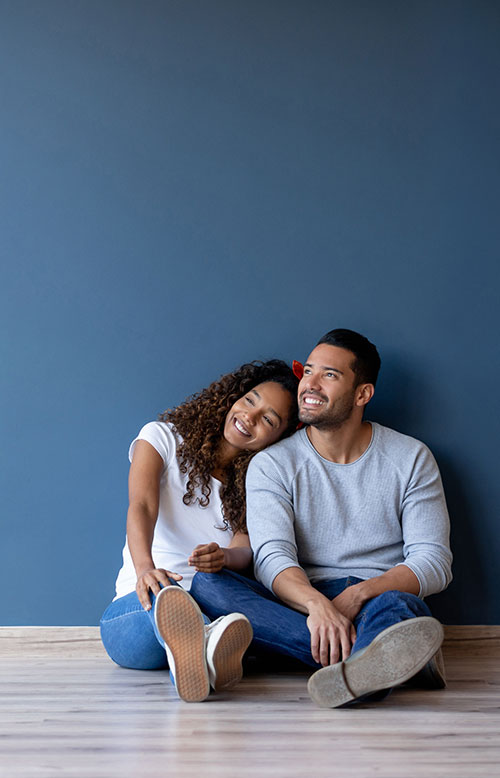 How Our Debt Consolidation Mortgage Service Works:



With Trintty Mortgage, you're not alone in your quest for financial freedom.

1. Initial Consultation: Call M Pabla to discuss your finances. We'll assess your debts, income, and credit history to understand your unique situation.

2. Customized Solutions: M Pabla will create a personalized debt consolidation mortgage plan tailored to your goals and financial capabilities. We'll explore various options, rates, and terms to find the best solution for you.

3. Streamlined Application: Our expert advisor, M Pabla, will assist you in completing the paperwork, simplifying the application process. We'll handle the paperwork, so you can focus on your financial future.

4. Fast Approval and Closing: We'll leverage our expertise and connections to secure fast approval for your debt consolidation mortgage. We'll guide you through the closing process, ensuring a smooth experience.
Frequently Asked Questions
What is a debt consolidation mortgage?

A debt consolidation mortgage is a financial solution that allows you to combine multiple debts into a single mortgage payment. It helps simplify your finances and may provide the opportunity for lower interest rates.

How does debt consolidation through a mortgage work?

With debt consolidation through a mortgage, you can refinance your existing mortgage or obtain a new mortgage that includes the outstanding balances of your high-interest debts. This consolidates all your debts into one loan with a potentially lower interest rate and a single monthly payment.

What are the benefits of a debt consolidation mortgage?

Some key benefits include: Simplified finances with only one monthly payment to manage. Potential savings through lower interest rates. Improved cash flow with reduced monthly debt payments. Potential tax benefits, depending on your country or region. Opportunity to improve your credit score through responsible debt management.

Can I consolidate all types of debt with a debt consolidation mortgage?

In many cases, you can consolidate various types of debts, such as credit card balances, personal loans, auto loans, and other high-interest debts. It's best to consult with a mortgage specialist to understand your specific options.

Will I qualify for a debt consolidation mortgage?

Eligibility for a debt consolidation mortgage depends on factors such as your credit score, income, employment history, and the value of your property. Consulting with a mortgage specialist will help determine your eligibility and available options.

Are there risks associated with a debt consolidation mortgage?

While debt consolidation mortgages offer benefits, risks include potentially paying more interest over time and the need for responsible financial management to avoid further debt issues.

Take the First Step Towards Financial Freedom
Contact us now for a free consultation and discover how our debt consolidation mortgage service can transform your life.
Take control of your financial future with Trintty Mortgage!

Trintty Mortgage Inc. - M Pabla
Email: info@manpreetpabla.com
Phone: (403) 423-2222

Leave A Message

(all fields required)