Mortgage For Investment Property
Your Calgary and Alberta Mortgage Expert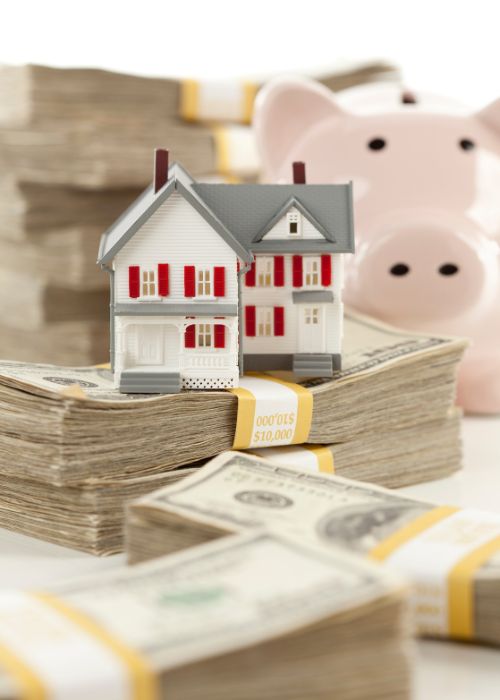 Looking to Build Your Long-Term Wealth With Real Estate?
Investment properties, particularly smaller residential properties, are accessible to many average Canadians. Real estate has been one of the most attractive investment categories in Canada for the past decade.
I can help you take advantage of real estate opportunities and unique mortgage options if you're looking to seriously build your portfolio.

Call Us to Get a Free Consultation and Discover What We Can Do For You!

Trintty Mortgage - M Pabla
Email: info@manpreetpabla.com
Phone: (403) 423-2222
Why Do Investors Choose Us?
Streamlined Application Process
Competitive Rates & Flexible Terms
Experienced Mortgage Expert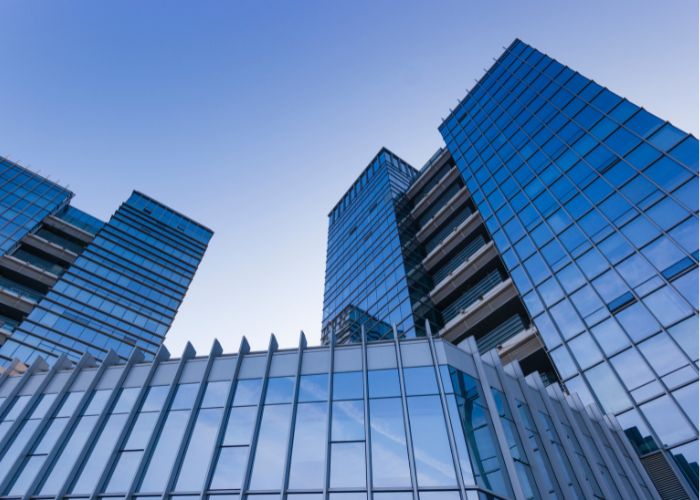 Flexible Financing:
Rental Properties: Start or expand your rental property portfolio.
Vacation Homes: Invest in a second home that can also be a retreat.
Commercial Real Estate: Dive into the world of income-generating commercial properties.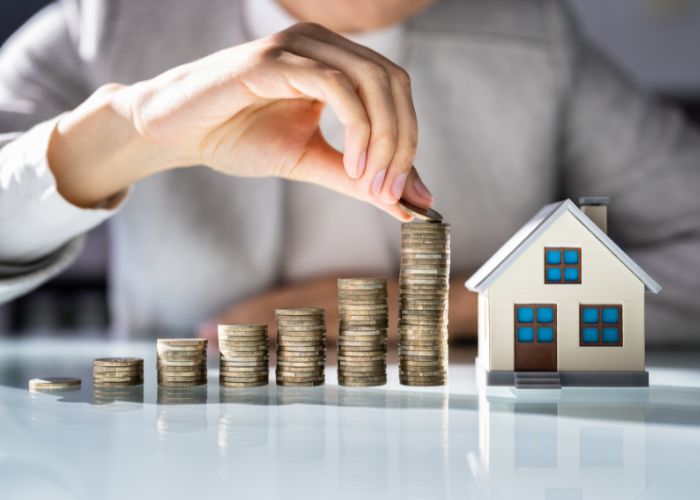 Eligibility Criteria:
To qualify for our Investment Property Mortgages, you need to meet specific criteria:

- A minimum credit score.
- A down payment that aligns with the property type.


- Demonstrated income and financial stability.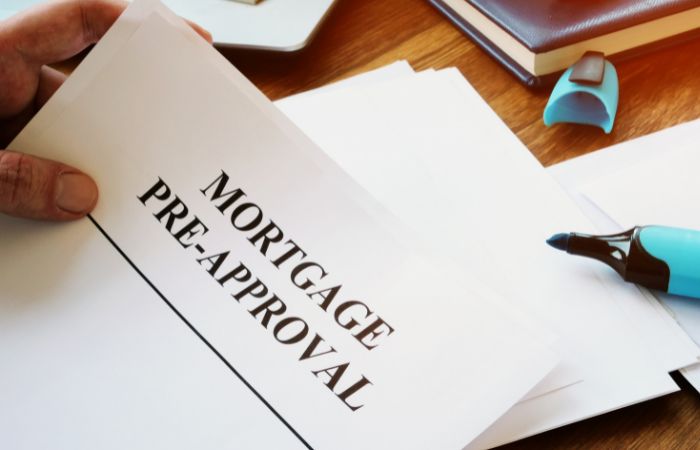 Get Pre-Approved:
Our simple pre-approval process helps you understand your budget and makes you a more attractive buyer to sellers. Take the first step toward property investment success today.
Apply Now


Frequently Asked Questions
What is an investment property mortgage, and how does it differ from a residential mortgage?

An investment property mortgage is for properties you plan to rent out or generate income from. It differs from a residential mortgage, which is for your primary residence. Key differences include higher down payments and slightly higher interest rates for investment properties.

What types of investment properties can I finance with your mortgage services?

We finance a range of investment properties, including rental properties, vacation homes, and commercial real estate.

What are the eligibility criteria for obtaining an investment property mortgage?

Eligibility criteria typically include credit score, income, down payment, and debt-to-income ratio. Specific requirements may vary, so it's best to consult with our experts.

How much of a down payment is typically required for investment property mortgages?

Down payment requirements vary but generally range from 20% to 30%, depending on the lender and the type of property.

What interest rates and terms do you offer for investment property mortgages?

We offer competitive interest rates and flexible terms, including both fixed and variable rates, tailored to your needs.

Can I get pre-approved for an investment property mortgage, and what are the benefits?

Yes, you can get pre-approved, which helps you understand your budget and makes you a more attractive buyer to sellers.

What fees and closing costs should I expect when obtaining an investment property mortgage?

Expect fees like appraisal and legal fees. Closing costs may include insurance premiums and application fees.

Do you offer refinancing options for investment properties, and how does it work?

Yes, we offer refinancing. It allows you to adjust your mortgage terms, potentially lowering your interest rate or accessing equity.

How quickly can I expect the mortgage approval process to be completed?

The approval timeline varies but generally takes a few weeks. We strive to make the process as efficient as possible.

Do you offer customized mortgage solutions based on individual investment goals?

Yes, we tailor mortgage solutions to your specific investment goals, ensuring they align with your financial objectives.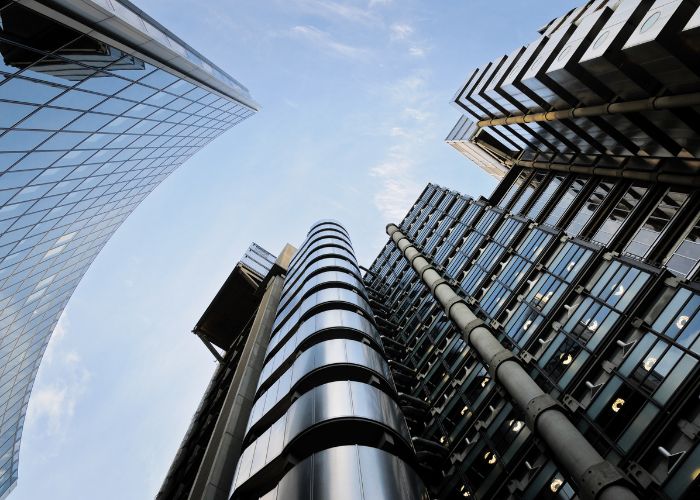 Ready to Invest? Contact Us Today!
Your investment journey begins here. Let's secure your future in real estate. Contact us now to explore your mortgage options and make your property investment dreams a reality!

Phone: (403) 423-2222

Contact Us