Second Mortgage in Calgary
Your Calgary and Alberta Mortgage Expert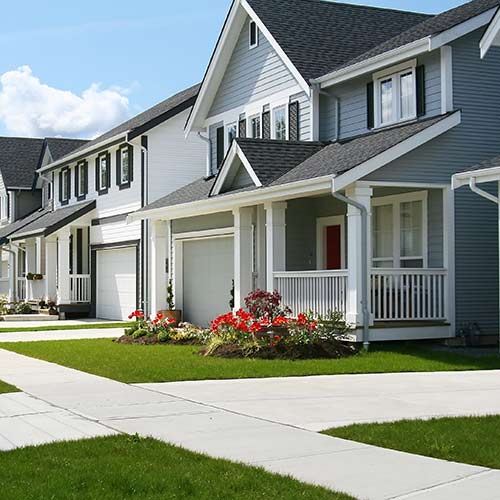 What is a Second Mortgage?
A second mortgage is an additional mortgage placed on a property with a 'first mortgage'. Second mortgages also referred to as '2nd mortgages', are considered somewhat riskier than first mortgages since if the property goes into default, the first mortgage holder must be paid first. Due to this increased risk, the interest rates for second mortgages are typically higher than those for first mortgages.
If you own at least 20% of the equity in your home, you will likely be approved for a second mortgage. A second mortgage is ideal when you need money to renovate your home or even make cash available for your business.
Get Expert Advice
Apply
Mortgage Calculator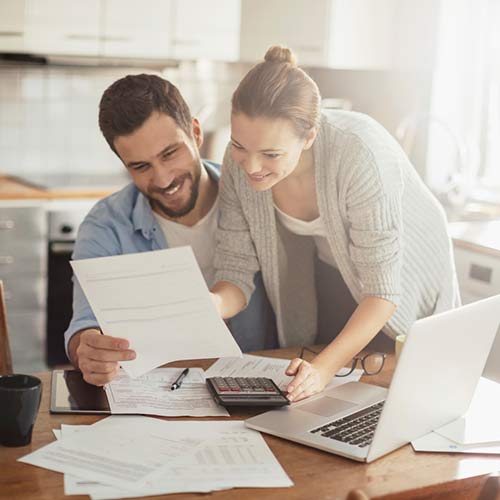 Eligibility and Requirements:
At Trinity Mortgage, we believe in simplifying the process for our clients. While eligibility criteria may vary, some general requirements for obtaining a second mortgage include:

- Demonstrated ability to repay the loan
- Good credit history and credit score
- Adequate equity in your home
- Proof of income and employment

Don't worry if you have unique circumstances or have been turned down by other lenders. Manpreet Pabla specializes in finding solutions for challenging situations and will work with you to explore available options.
Benefits and Features of Second Mortgages:
Consolidate Debt: A Second mortgages allow you to consolidate high-interest debt into one manageable payment, potentially reducing your overall monthly expenses.
Home Renovations: Unlock the funds you need to renovate and enhance your home, increasing its value and creating your dream living space.
Education Expenses: Invest in your future or your children's education by utilizing the equity in your home to cover tuition fees and related expenses.
Lower Interest Rates: Benefit from lower interest rates compared to other forms of credit, saving you money in the long run.
Flexible Repayment Terms: Enjoy flexible repayment options that fit your financial situation, ensuring a comfortable and sustainable payment plan.
Potential Tax Advantages: Consult with a tax professional to understand how the interest paid on a 2nd mortgage may be tax-deductible.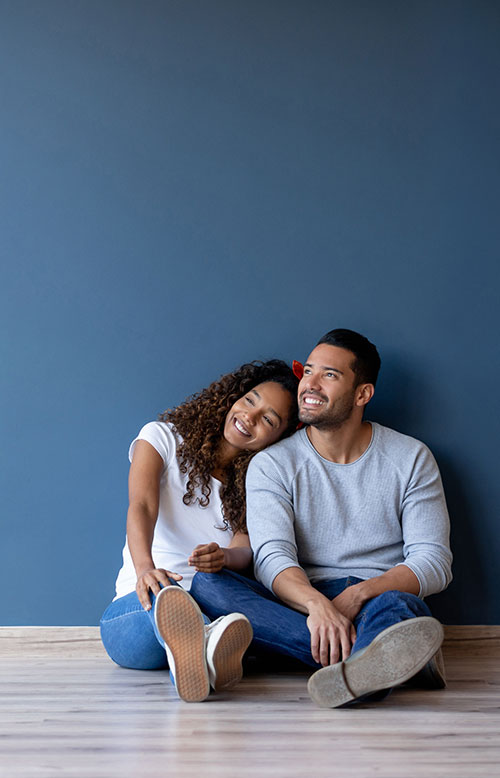 Application Process:
Applying for a Second mortgage with Trinity Mortgage is straightforward and convenient. Our team will guide you through the following steps:
1. Consultation: Call us to discuss your financial goals and determine the best solution for your needs.

2. Documentation: Gather the necessary documents, such as identification, income verification, and property information.

3. Application Submission: Submit your application online, by phone, or in person, and our team will review it promptly.

4. Approval and Closing: Once approved, we'll guide you through the closing process, ensuring a smooth and efficient transaction.

5. Access Your Funds: Upon closing, you'll receive the funds you need to achieve your goals, whether it's debt consolidation, home renovations, or other purposes.

Get a Free Consultation! NN


Frequently Asked Questions
What is a second mortgage?

A second mortgage is a loan that allows you to borrow against the equity in your home, in addition to your primary mortgage.

How does a second mortgage differ from a primary mortgage?

While a primary mortgage is used to purchase a home, a second mortgage is an additional loan that utilizes the equity you have built in your home.

What are the interest rates for a second mortgage?

Interest rates for a second mortgage can vary based on factors such as your credit score, loan-to-value ratio, and market conditions. Our team will work closely with you to secure the most competitive rate available.

How long does it take to get approved for a second mortgage?

The approval timeline can vary depending on factors such as the complexity of your financial situation and the completeness of your documentation. However, our goal is to provide a timely and efficient process, keeping you informed at every step.

Are there any risks involved with a second mortgage?

Ready to Discuss Your Second Mortgage? Let's Get Started!
Triinity Mortgage -

Manpreet Pabla

Tel: 403-423-2222
Cell: 403-630-0009


Email:
info@manpreetpabla.com
Triinity Mortgage proudly serves the following areas:
Calgary, Airdrie, Chestermere, and the Surrounding Area

Leave A Message

(all fields required)