Mortgage Refinancing
Your Calgary and Alberta Mortgage Expert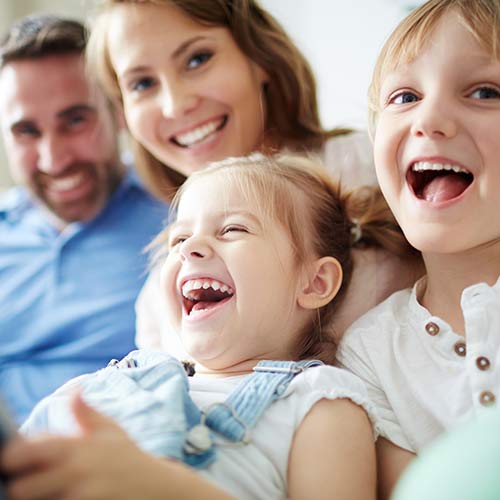 Be Mortgage-Free Quicker: Utilize Your Home's Equity
Build Equity | Reduce Debt | Secure Your Financial Future
If you're looking to refinance your mortgage, we can help:
Access up to 80% of your home's value quickly and easily. Say goodbye to high-interest credit card debt that may be hindering your cash flow. Contrary to common concerns about penalties, using your home equity to consolidate your debt can actually:

- Improve your monthly cash flow.
- Provide the convenience of a single payment.
- Potentially allow you to become mortgage-free sooner.

To start saving today, call us now and receive a free refinancing quote. We will be more than happy to assist you in exploring your options and providing the necessary information to help you make an informed decision!
Phone: (403) 423-2222
Why Refinance With Trintty Mortgage?
Personalized
Service
Customized service and support throughout the entire mortgage process.
Low
Rates
Trintty Mortgage provides low rates and flexible refinancing terms.
A Wide Range of
Lenders
We can help you find the best rates and terms for your situation.
Open 7 Days a
Week
We are open all days a week for your convenience
Frequently Asked Questions
1 How can refinancing help me pay off my mortgage sooner?

Refinancing allows you to secure a new mortgage with better terms and lower interest rates. By refinancing to a shorter loan term, you can accelerate your path to mortgage freedom and save on interest costs.

2. Will I save money by refinancing my mortgage?

Yes! With our competitive refinancing options, you can potentially save thousands in interest over the life of your loan. Lower interest rates and reduced monthly payments can significantly impact your long-term savings.

3. Is refinancing right for me if I want to build equity?

Absolutely! Refinancing to a shorter loan term or leveraging your home's equity can help you build equity faster. Our experts will tailor a refinancing plan that aligns with your goals, whether it's to build wealth or pay off your mortgage sooner.

4. What are the benefits of paying off my mortgage early?

Paying off your mortgage early brings financial freedom and security. You'll own your home outright, saving on interest costs, and have more disposable income for other financial goals.

5. How do I know if I qualify for refinancing?

Our mortgage specialists will assess your financial situation to determine your eligibility. Factors such as credit score, income, and home equity will be considered during the evaluation process.

6. Will refinancing involve hidden fees or closing costs?

At Trintty Mortgage, we believe in transparency. Our team will provide a clear breakdown of any fees or closing costs associated with your refinancing. You'll have a complete understanding of the expenses before proceeding.

7. How long does the refinancing process take?

The refinancing process typically takes a few weeks from application to closing. Our streamlined process ensures a smooth and efficient experience.

8. Can I refinance if I've had financial challenges in the past?

We understand that life can be unpredictable. Even if you've faced financial challenges, our team will work with you to explore refinancing options that fit your current circumstances.

9. What sets Trintty Mortgage apart from other lenders?

We are dedicated to your financial success. Our personalized approach, competitive rates, and expert guidance make us the ideal partner to help you achieve your mortgage-free dreams.

10. How do I get started with refinancing my mortgage?

Taking the first step is easy! Simply fill out our online form, and our team will reach out to schedule a free consultation. Let's embark on the journey towards mortgage freedom together.
Ready to Take Charge of Your Financial Future?
Get started with a free consultation today. Let our mortgage expert, M Pabla guide you towards a debt-free and prosperous tomorrow.