Get a Mortgage with Bad or Poor Credit in Calgary
Your Calgary and Alberta Mortgage Expert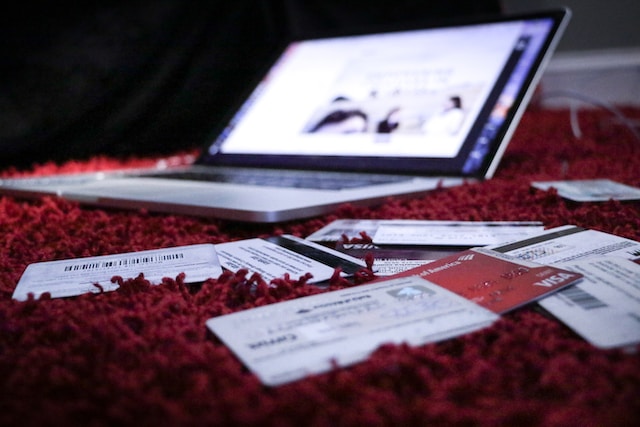 Do You Have Bad or Poor Credit and Are Trying to Get a Mortgage but It's Proven to Be Difficult? I Can Help.
Has your bank declined to finance your mortgage due to you having bruised or poor credit?

The Big Banks in Canada follow a stringent approach to mortgage lending based on credit score and Gross Debt/Total Debt Ratios. Most people in the GTA and Ontario are unaware that banks are not the only mortgage lenders they can choose from. I can work with alternative lenders who approve borrowers for mortgages regardless of their credit.
Alternative lenders understand that unforeseen life events & decisions made in the past can sometimes harm one's credit rating. I have helped many people who after being declined by their financial institution felt they had no choice but to sell their house.

Email: info@manpreetpabla.com
Phone: (403) 423-2222

Get a Free Consultation