New to Canada Mortgage Program
Your Calgary and Alberta Mortgage Expert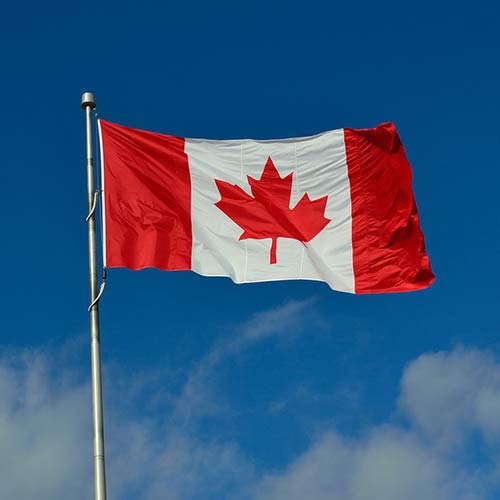 Mortgages for Newcomers to Canada: Homeownership Dreams
With newcomers to Canada playing an ever-increasing role in Canada's future population growth, mortgage financing is available to borrowers with permanent and non-permanent residence status with the goal of helping newcomers to Canada realize their dream of home ownership.
Most lenders have policies in place that can accommodate clients who have immigrated to Canada within the last 36 months and who are looking for an insured mortgage. CMHC offers financing that is available to borrowers with both permanent and non-permanent residence status; helping newcomers realize their dream of home ownership in Canada.
We will help you find the best rates and best mortgage options to help you buy your home. Call us today to get a free consultation. We're here to help!
Why Choose a New to Canada Mortgage?
Make homeownership accessible for newcomers
Provide competitive interest rates
Offer lower down payment Requirements
Making it easier for you to start building your new life in Canada.
Access to a wide range of lenders, banks, trust companies, investors, and financial institutions.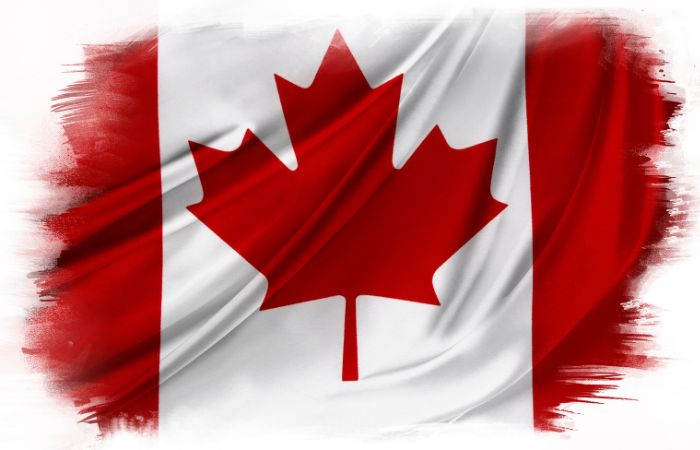 Eligibility Requirements:
To be eligible for a New to Canada Mortgage, you typically need to have
- Permanent residency status or a valid work permit.
- A steady source of income.
- Limited credit history or an international credit

New To Canada Mortgage Program
We offer a New to Canada Mortgage program. The program is suitable for those with a limited credit history and flexible down payment options. It's also ideal for those with a more established credit history and higher down payment capabilities.
For more information or to discuss your specific needs, please don't hesitate to contact us! We're here to assist you at every step of your homeownership journey.
Get a Free Consultation!

Down Payments and Financial Planning
Understanding down payment requirements and managing your finances is crucial. We can help you create a financial plan and guide you in building your credit score.
Email:

info@manpreetpabla.com
Phone:

(403) 423-2222
The Application Process
Our experienced mortgage expert, Manpreet Pabla will assist you throughout the application process. We'll help you gather the necessary documents, including proof of income, employment records, and identification.
Mortgage Application Checklist
- Identification documents
- Employment records
- Proof of income
- Bank statements
- Credit history (if available)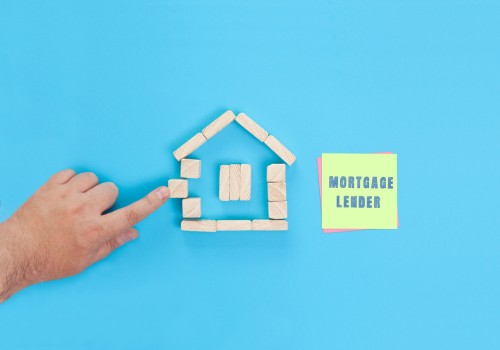 Choosing a Lender
It's important to choose the right lender. We have a proven track record of helping newcomers secure mortgages. With our expertise, you can trust that we'll find the best mortgage solution for your needs.


Frequently Asked Questions
What interest rates can I expect?

Interest rates may vary depending on the lender and the specific program, but we'll work to find a competitive rate that suits your situation.

Can I qualify if I'm on a work permit?

Yes, you can still qualify for a New to Canada Mortgage with a valid work permit.

What is the minimum down payment required for a New to Canada Mortgage?

The minimum down payment can vary depending on your specific circumstances and the lender. Generally, a down payment of at least 5% of the home's purchase price is required, but having a larger down payment can be advantageous.

How long does the application process typically take?

The timeline for the application process can vary, but it usually takes a few weeks to a couple of months from the initial application to approval. The exact duration depends on factors like the completeness of your documentation and the specific lender's processing times.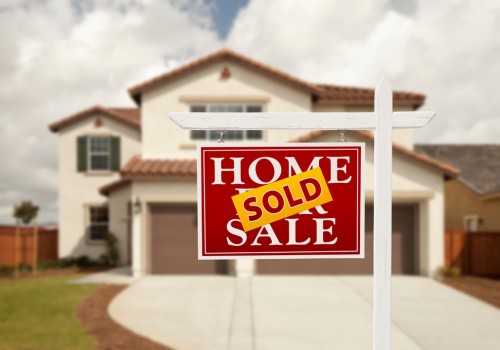 Ready to Take the First Step Towards Homeownership in Canada?
Contact us today for personalized guidance and support. Our experts are here to assist you at every stage of the process!